Looking for a script in English (adventure)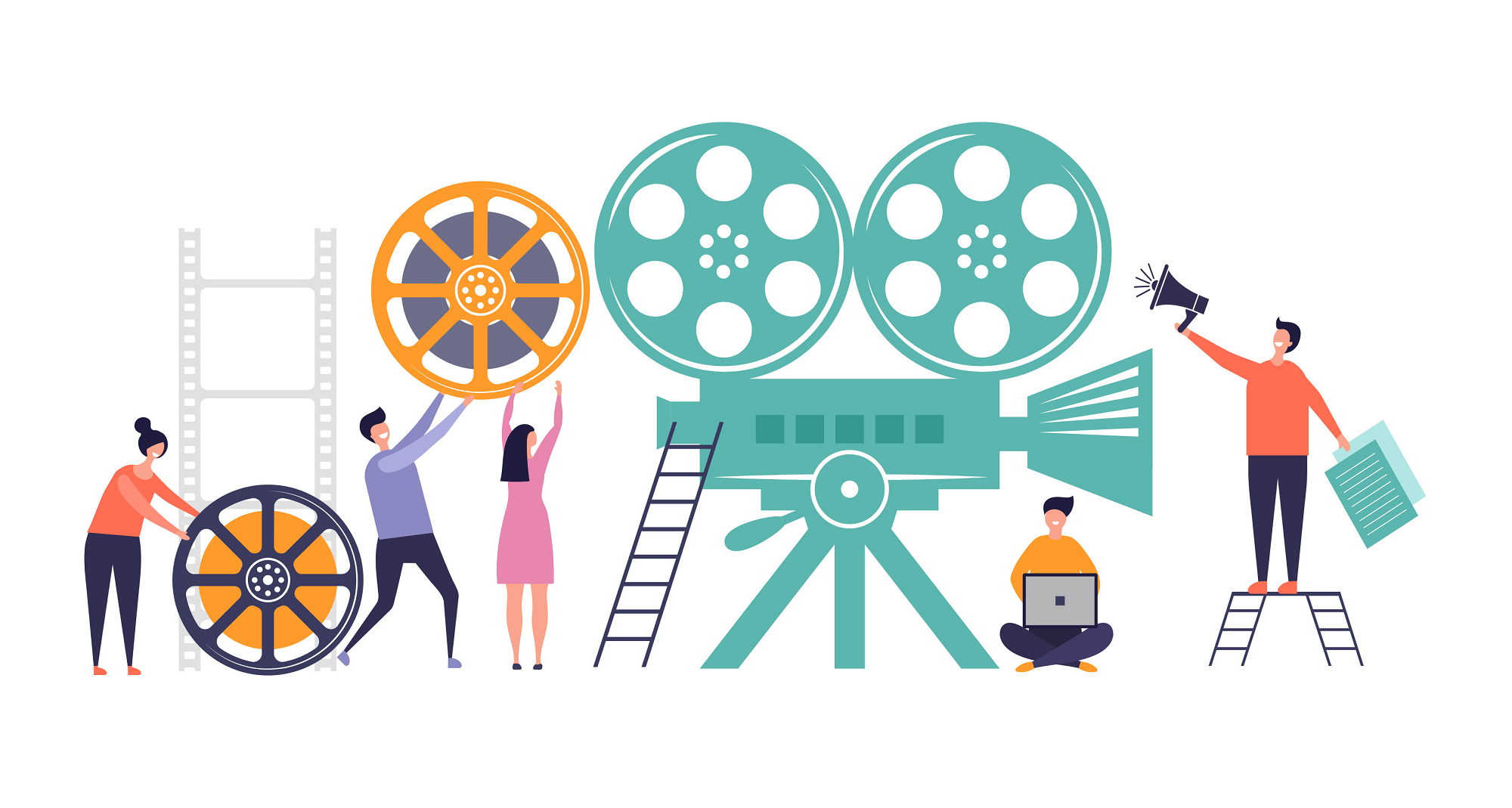 Hey! I'm from Russia and I'm looking for a script in English (adventure). I don't speak English, but I don't have a problem with reading and translating. And I really like Hollywood movies, I'm inspired by them. I think it's an interesting idea to find a script in English and translate it. It will be something new for our mentality and so on. I am looking for a script for an inexpensive short film in the genre of adventure. The number of pages - up to 15 (preferably less). I hope you can send me (or write) an interesting project. I have a small budget - $200 per script. But at the same time, you can continue to sell your script. I do not claim to be exclusive. I will make a film in Russian. Thanks!
I have experience shooting commercials and music videos.
Category
Script Request
Posted 9 months ago
Genres
Adventure Comedy Action Sci-fi History Fantasy
Maximum Scripts From Writer