About Us

StoryGo - A free to use script hosting website that offers screenwriters a platform to promote their scripts and a way for filmmakers to search through them. #1 screenwriting platform in the CIS contries! Our websites have 11447 scripts, 32233 comments, 15395 writers and filmmakers and 596 script contests.


For Producers & Directors
Submit script requests or contests and receive scripts directly from the site! Find best scripts and writers in a variety of genres and budgets.


For Writers
Share your scripts online with verifified producers and directors! Only authorized filmmakers are given access to the scripts listed.


How it works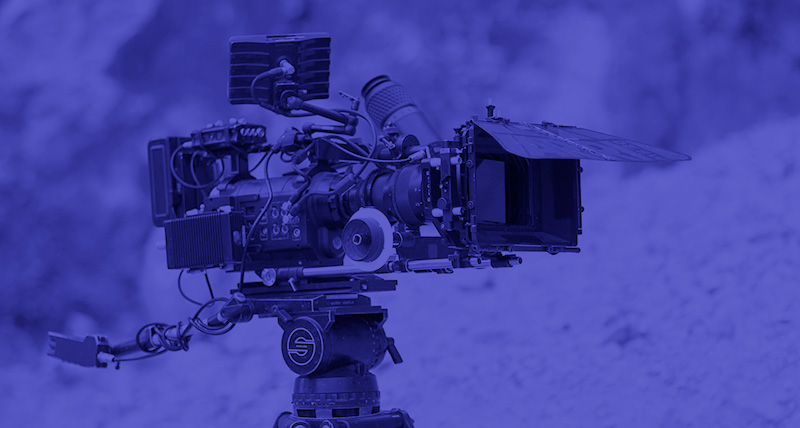 1. Find the Script You Want
2. Post Listings and Contests
3. Get Scripts on StoryGo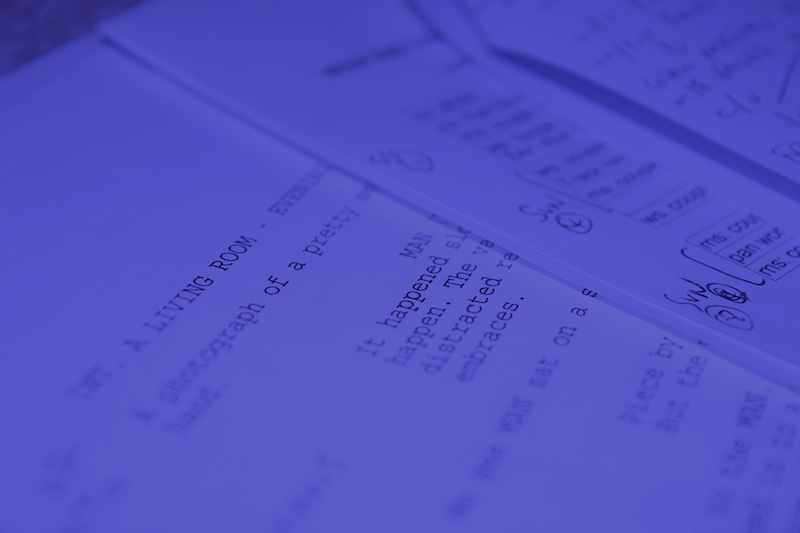 1. List Your Scripts Free
2. Respond to Producer Listings
3. Sell Your Scripts
Become Part of the Community